Hair loss – Talking to children about hair loss
Talking to young children about your hair loss – If you need to explain hair loss to young children we have some helpful FREE resources. To order your FREE dolly online visit our partner Chemo Hair Loss Coach or email us with your name, address and any skin tone preferences (fair, medium of dark).
FREE Hair Loss Dollies that explain hair loss to young children. Available to order online in multiple skin colours.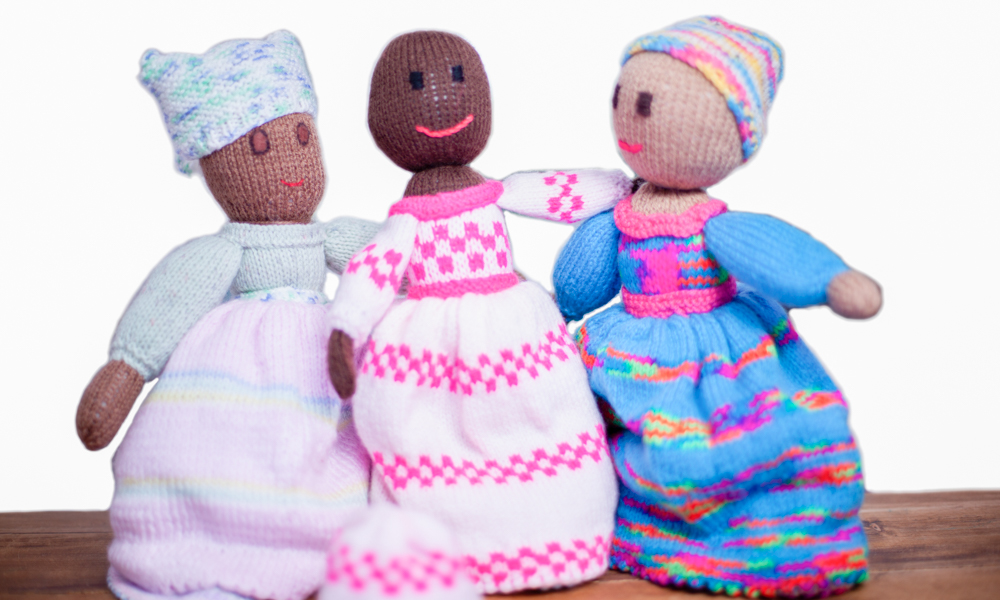 FREE Childrens Play Packs – that explain the hair loss journey to young children. Available in multiple skin colours.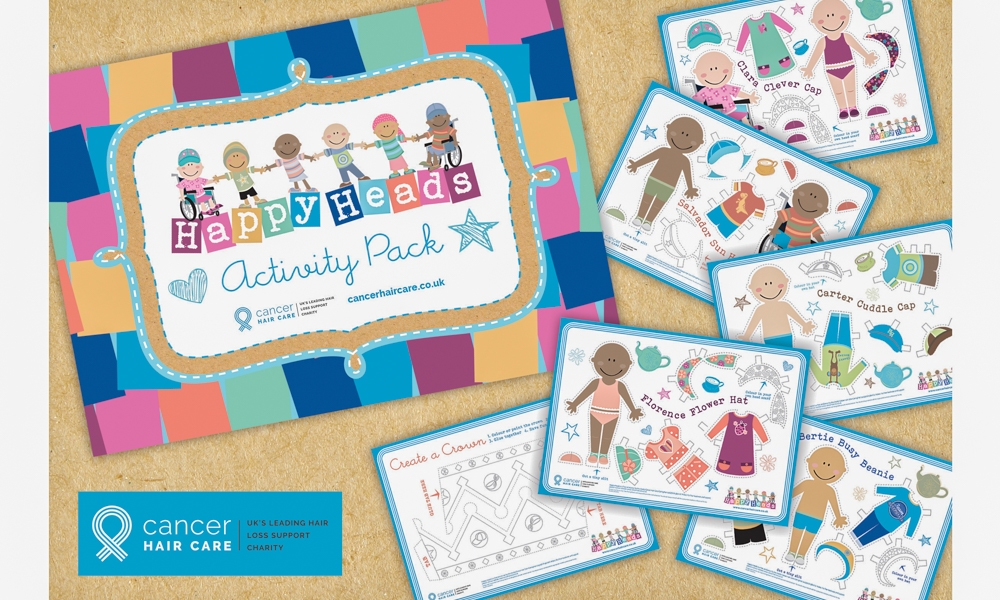 Children learn through play. These beautiful dollies turn inside out with hair on one side and no hair on the other. Complete with little hats and wigs they help children to understand the hair loss journey. Children can also make and create hats and headwear or let the dolly be bare.
Maybe you are a mum, auntie or look after children and are looking for a way to explain why "mummy" is going to lose her hair. Or perhaps you need to explain to a young child in your care why they will lose their hair during treatment. Many people have told us that these dolls have really helped children to understand. Offering comfort and support.
Ideal to:
Explain why mummy is going to lose her hair
To explain to a young child who is themselves going to lose hair
For nurses and play therapists working in cancer hospitals
For cancer support organisations to display and signpost
For schools and play groups to encourage playing with toys that help children manage 'difference'
For alopecia organisations
Please do feel free to request a skin colour and let us know of any favourite colours so that we can pick out a lovely dolly for the little person in your life. Each doll is hygiene and health & safety checked.
Thanks to all the lovely volunteer knitters.
Watch our video Afro Hair Loss Guide – Talking to Children 
Content last reviewed: August 2021
Next planned review: February 2023